"The Guyon Saunders Resource Center meets vital needs not only for our downtown area, but also for our entire community. The Day Center gives homeless people a safe place to be warm in the winter and cool during the hot summer days. The center provides things so many of us take for granted – a place to make a phone call or do laundry. Without the GSRC, our growing homeless population would have no options except to roam the streets all day seeking shelter. The GSRC is a blessing to our community and worthy of our support."
Beth Duke
Executive Director, Center City of Amarillo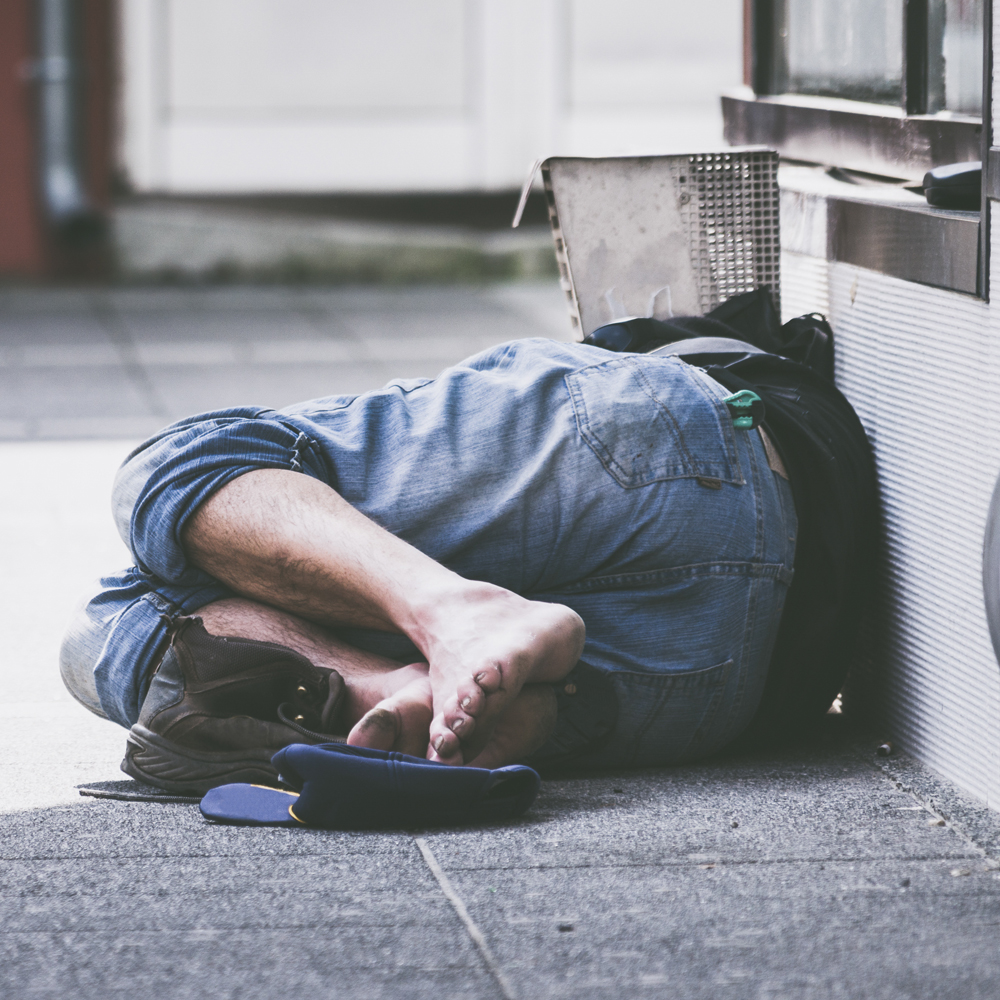 Mission Statement
The Guyon Saunders Resource Center (GSRC) Community Day Room is a safe daytime refuge offering basic services in a respectful environment that fosters dignity, trust, and hope for those experiencing homelessness and poverty.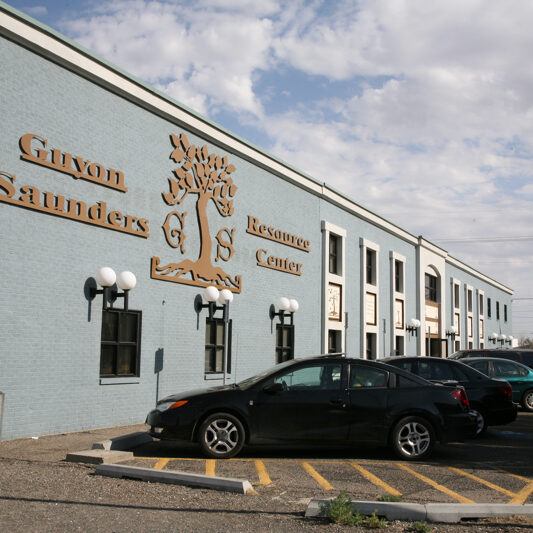 History
In 1993, an old, abandoned warehouse located in downtown Amarillo was purchased, renovated, and became what was then called the Tyler Street Resource Center. In 2009, this facility was renamed the Guyon Saunders Resource Center, in honor of Guyon Saunders, longtime friend and benefactor to the Center.
Our hope is that the general population will have a better understanding of the homeless and the complex challenges they face.
The GSRC Community Day Room offers a safe place for Amarillo's homeless to spend time during the day as an alternative to other public places.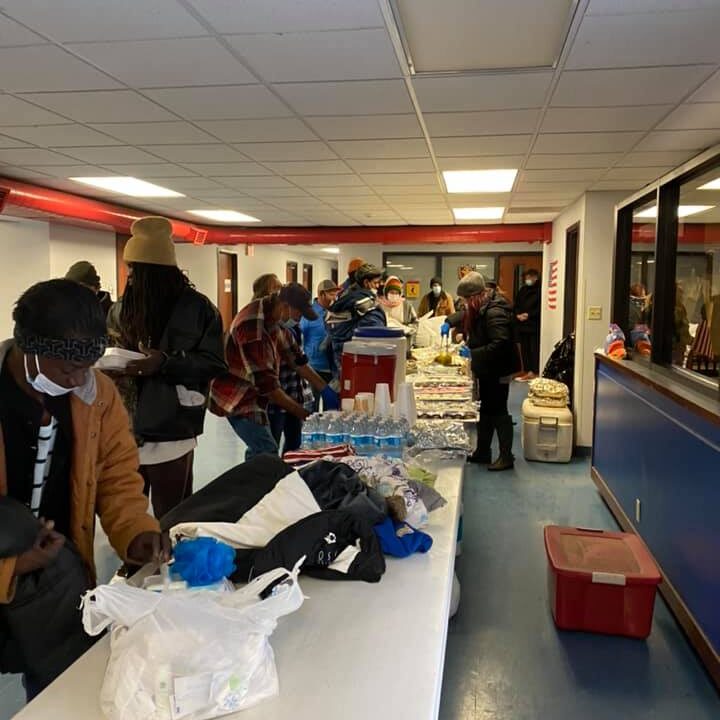 Programs and Services
The staffed Day Room provides a variety of services to help meet the basic needs of those we serve, including storage, mail service, showers, and laundry.
Resources for developing necessary skills and greater self-sufficiency are available through access to case management and community partners that offer those services at no cost in the GSRC.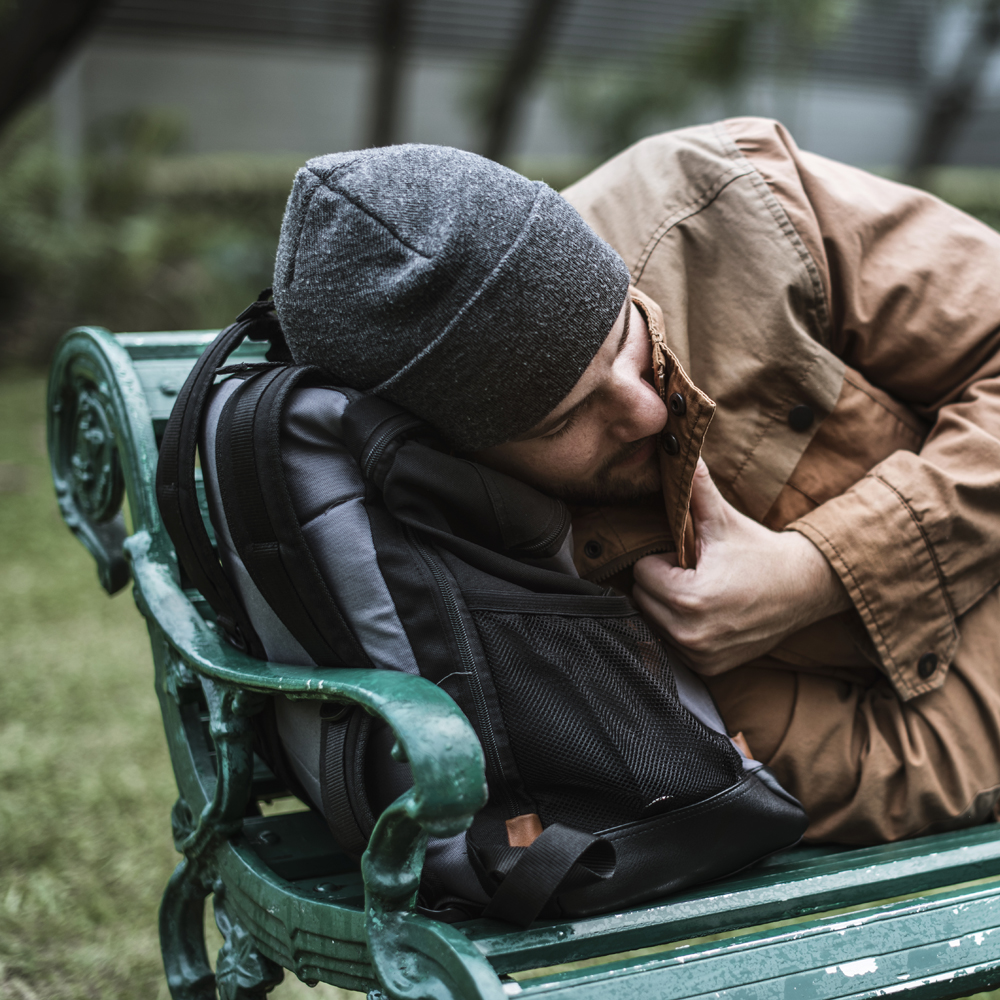 Facilities and Service Delivery
GSRC Community Day Room serves as a day shelter to those that are experiencing homelessness or are at risk of becoming homeless.
The Community Day Room is accessible 6 days a week in the Winter – Sunday through Friday 7:30 to 4:30. The Community Day Room does not close during severe weather conditions.
The GSRC Day Room also offers a separate Children and Families Day Room. The Children and Families Day Room offers a day shelter to parents and their children – giving them the opportunity for a safe place to play, learn, and interact with others, as well as having access to basic needs.
Governance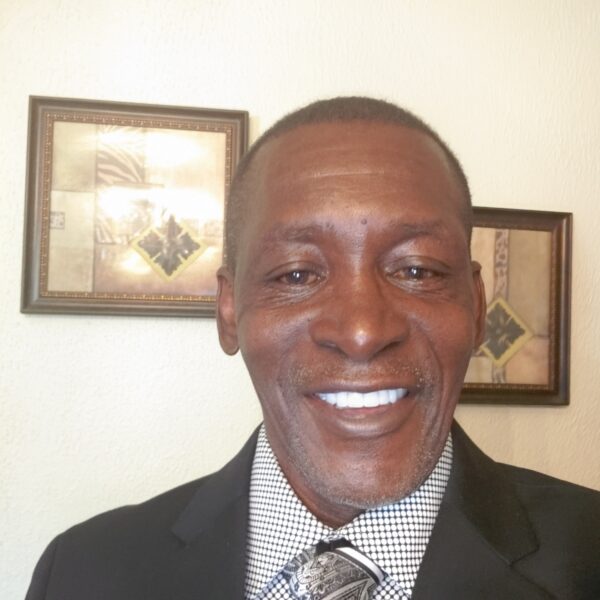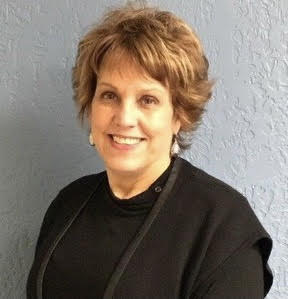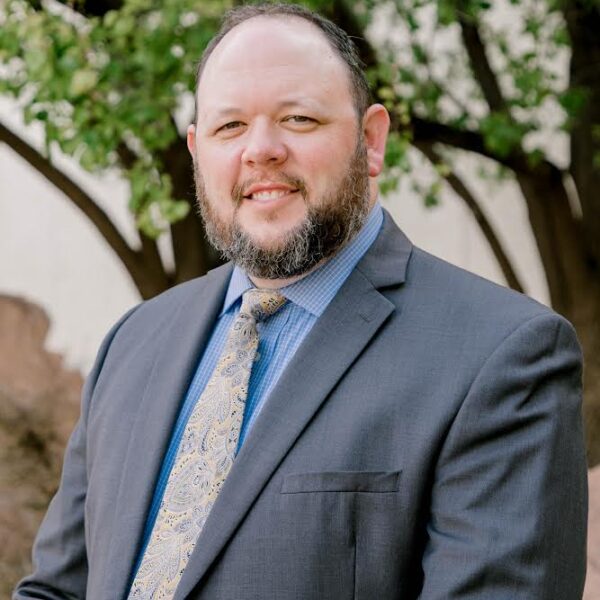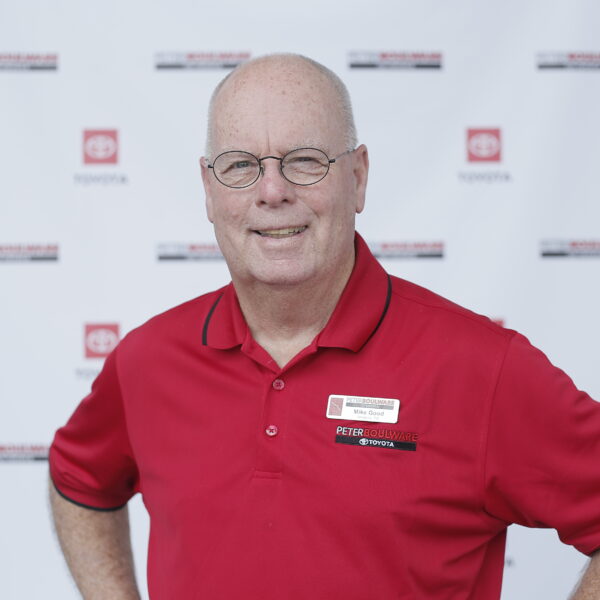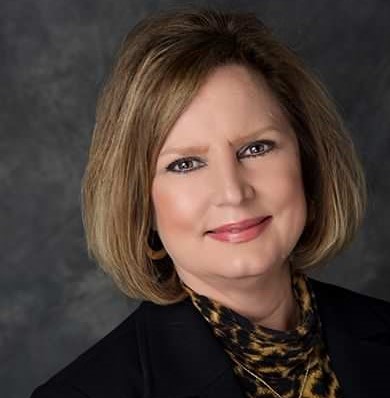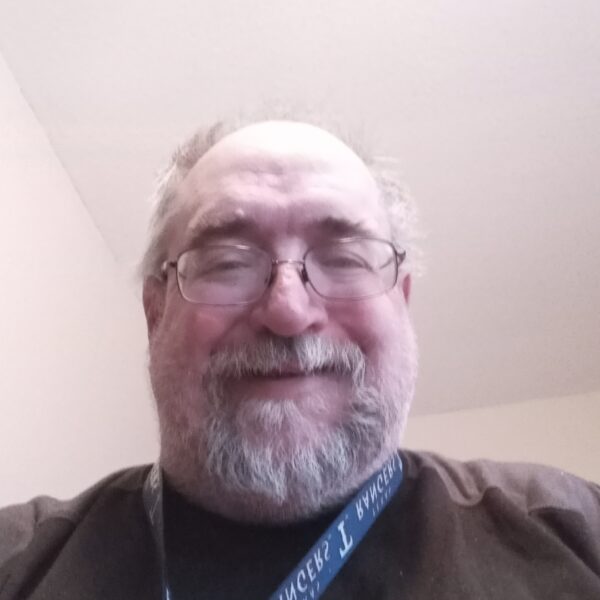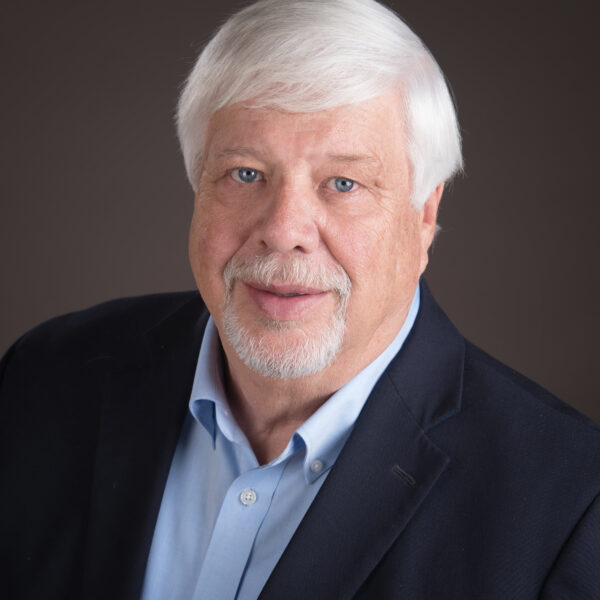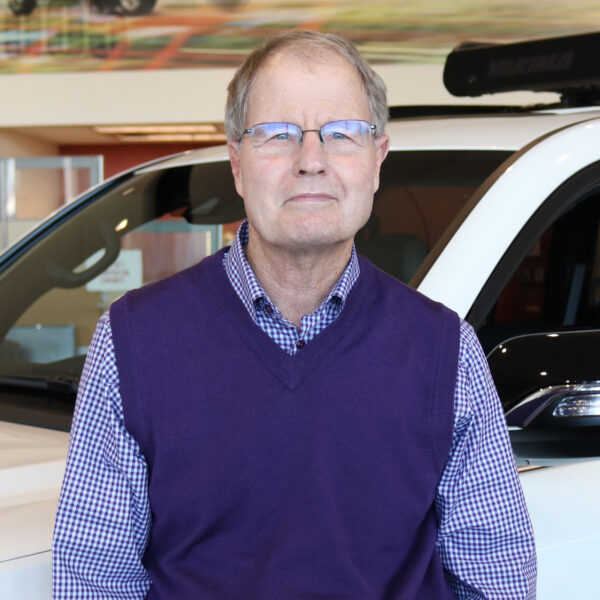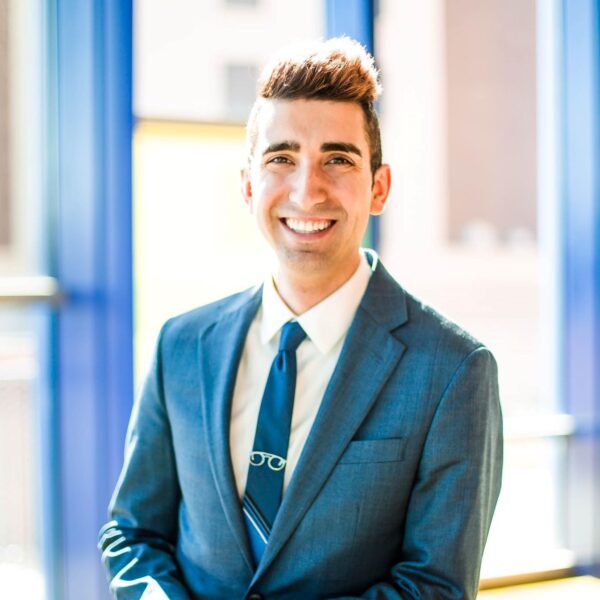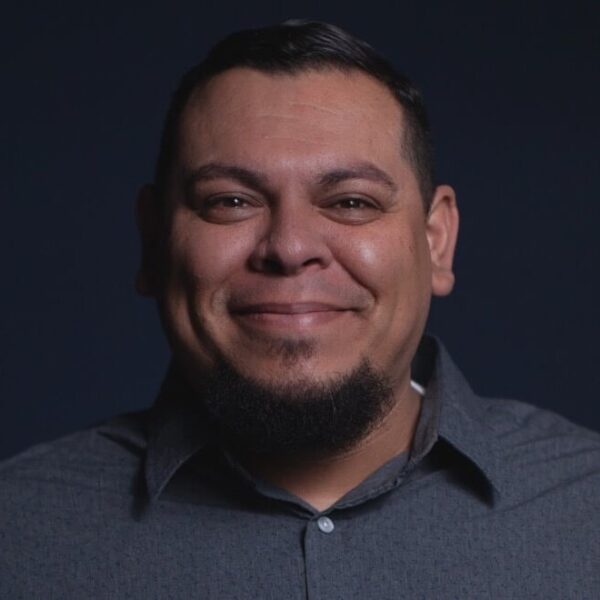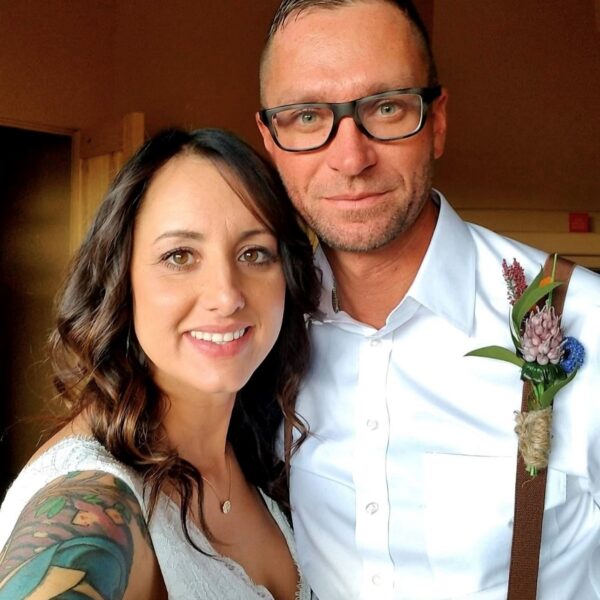 Every dollar goes toward the assistance and rehabilitation of those who have fallen on hard times.